Health & Safety Update – 10/6/20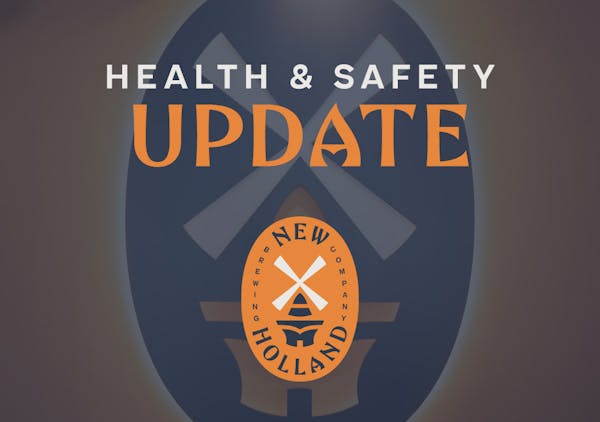 We want to take a moment to clarify our actions in response to the recent Michigan Supreme Court decision overruling Governor Whitmer's Executive Order restrictions. The health and safety of our team members and guests have always been our priority, and it continues to be so. Please note that the procedures we have put in place at all of our locations will not change – we still require face coverings, social distancing, strong sanitization protocols, reduced capacity, and daily health screenings for our team members. We will continue to have conversations as new information arises and we will be sure to share any changes in our operating procedures when they happen. Until then, we welcome you to come in and enjoy savored moments along with your food, drinks, and fellowship while following our protocols.
For those that do not wish to wear face coverings or are unable to do so, we invite you to continue utilizing our take-out services for curbside pickup. We also have some fun options that can be delivered right to your doorstep!