New Holland Spirits Distribution to Expand to Oklahoma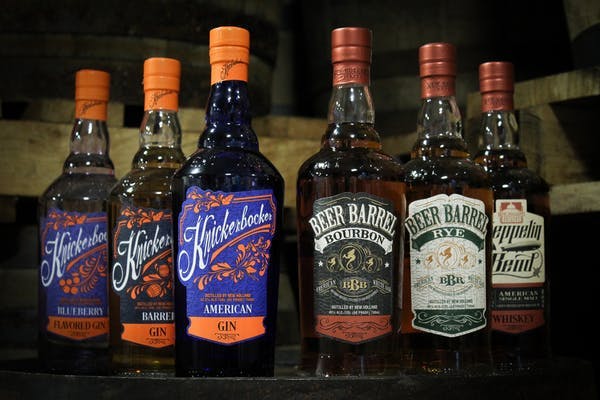 October 24, 2019 | New Holland Spirits
Following their recent announcement of California distribution, New Holland Spirits (New Holland Brewing Co.) released today that they will open Oklahoma for spirits distribution.
Oklahoma residents can expect the following whiskey brands to hit shelves in October 2019:
Beer Barrel Bourbon
Beer Barrel Rye
Zeppelin Bend
"We are thrilled to continue expanding our footprint," said Brad Kamphuis, Director of Distillery Operations at New Holland. "We are continuing to increase our availability out west, and Oklahoma is a great addition to the list. Having an awesome partner like Republic National Distributing Company (RNDC) to represent our brands is the perfect fit."
The distillery currently offers their high proof spirit brands as well as canned cocktail brands across 24 US states, including Oklahoma, Visit New Holland Spirits' website [www.newhollandspirits.com] for brand information and full line up.