Resuming Indoor Dining (Grand Rapids)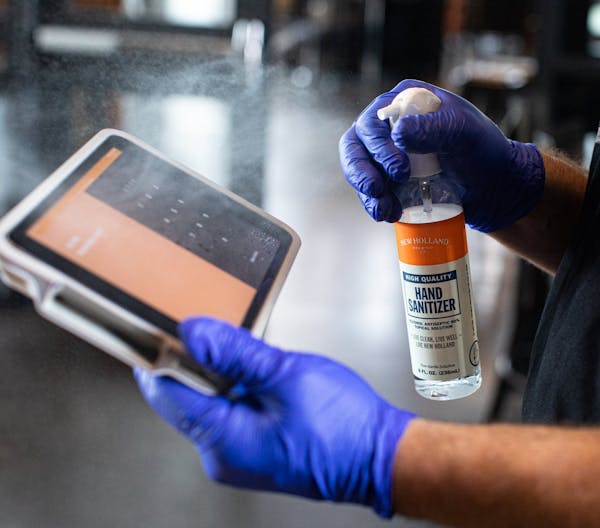 January 27, 2021 –
We can't wait to see you!
We'll be opening our doors for indoor dining beginning on Tuesday, Feb. 2 and we are super excited! We look forward to providing the same great guest experiences that we always have, but we have a few important things that we'd like you to be aware of:
We are following all MDHHS orders: face-masks must be worn, contact tracing information will be collected, our indoor capacity is no more than 100 patrons, tables can have no more than 6 guests, and you must stay seated unless moving to/from the restroom. Please do not argue with us about this…we don't like these rules any more than you do but we will enforce them, inside and outside.
Effective immediately, we are accepting reservations for 2-hour blocks of time. You may click here to be directed to resy.com. Your table will be held for 10 minutes past your reservation time; at that point it will be considered as a no-show. And speaking of no-shows…
We ask that you be considerate with us and other restaurants by actively canceling any reservations that you won't use rather than just not showing up. The livelihood of our team members is dependent on filling seats, and no-shows make it very hard to do that. Canceling takes just couple of taps on your phone screen.
We will continue to provide outdoor seating in our amazing beer garden for the folks that are not ready to dine indoors. We love seeing everyone bundled up and bringing blankets, drinking delicious hot cocktails! Please note that outdoor tables will now need to be reserved and we will follow the same safety protocols as we do indoors – see Item 1 above.
Due to the 100-person maximum, guests are not permitted to wait for their table indoors. Please be prepared to wait in your vehicle…or better yet, grab a cocktail to-go and enjoy our refreshment zone while you wait.
Thank you! No, really…we thank each of you, our valued patrons. You are supporting us through these crazy times and being patient with us as we all navigate how to get back to where we all want to be – sitting around a table with great food and drinks, enjoying the company of our family and friends, and creating savored moments to be treasured.
Hours of Operation (effective 2/1/21)
PUB/BEER GARDEN
MON: Closed
TUE–FRI: 4–9pm
SAT-SUN: 12–9pm
Last seating for dinner service will be at 8pm. The bar will remain open until 9pm.