Day Trip: Leelanau County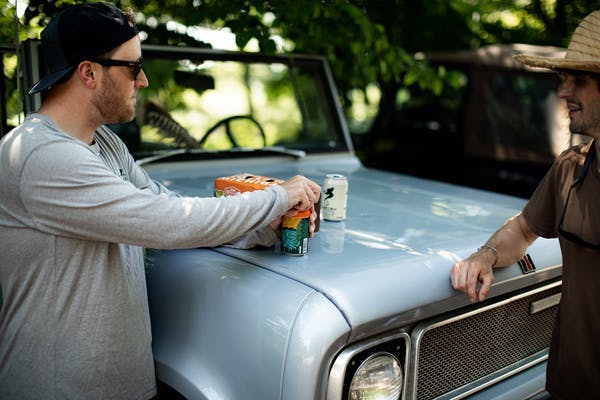 Vacation, it's all you've ever wanted and it's finally happening. Okay now what? We've got some answers for you here, all personally tested by the NHBC Crew after careful selection from Leelanau locals. Whether you're taking off for a few weeks or just a few hours, check out this list of unique activities in Michigan's wonderful Leelenau peninsula for some inspiration for your next excursion.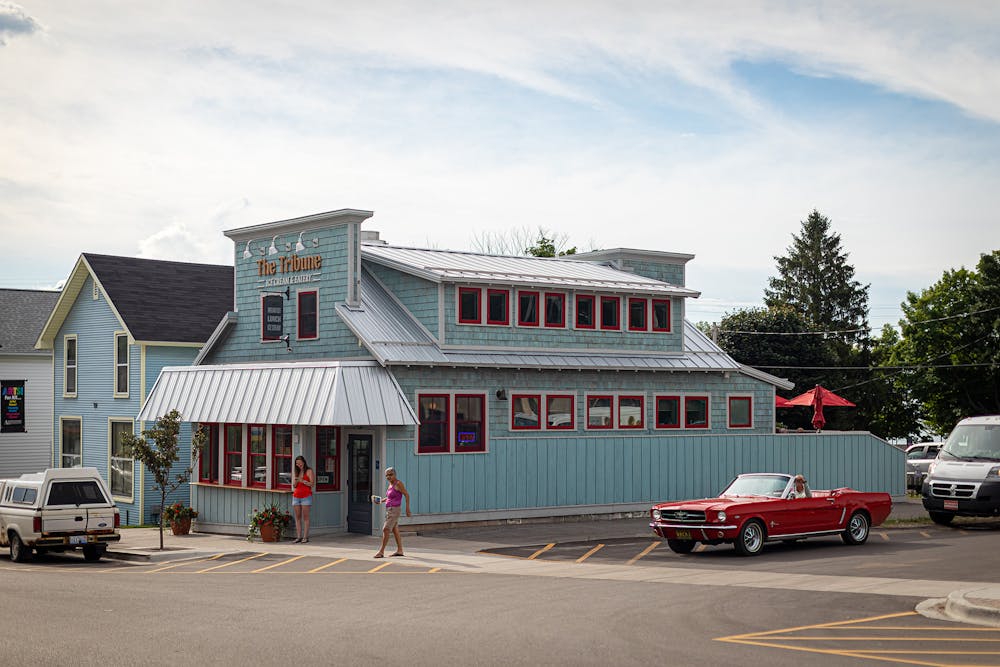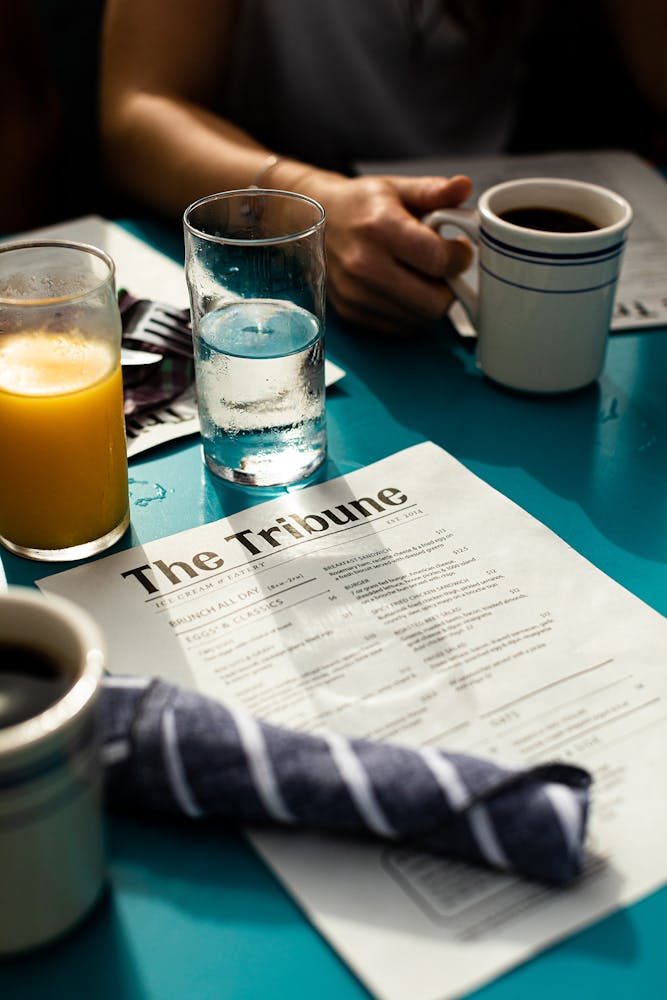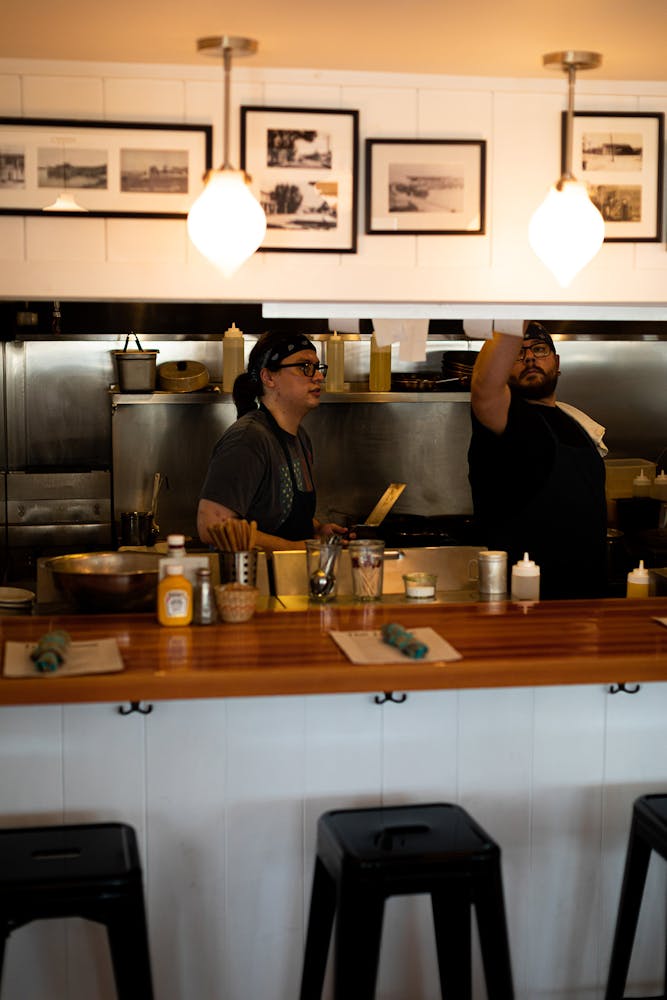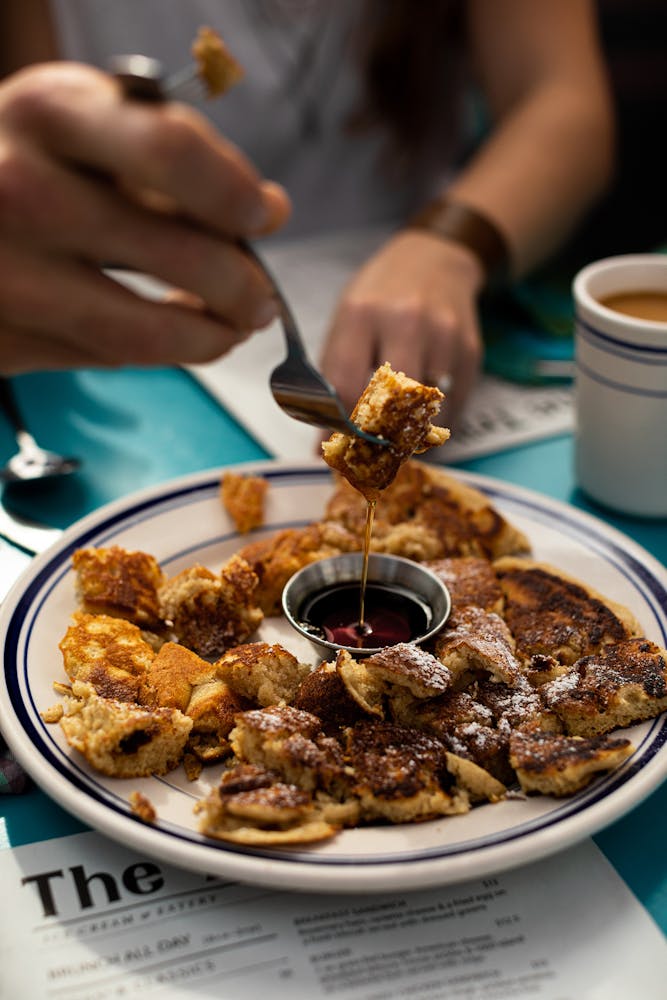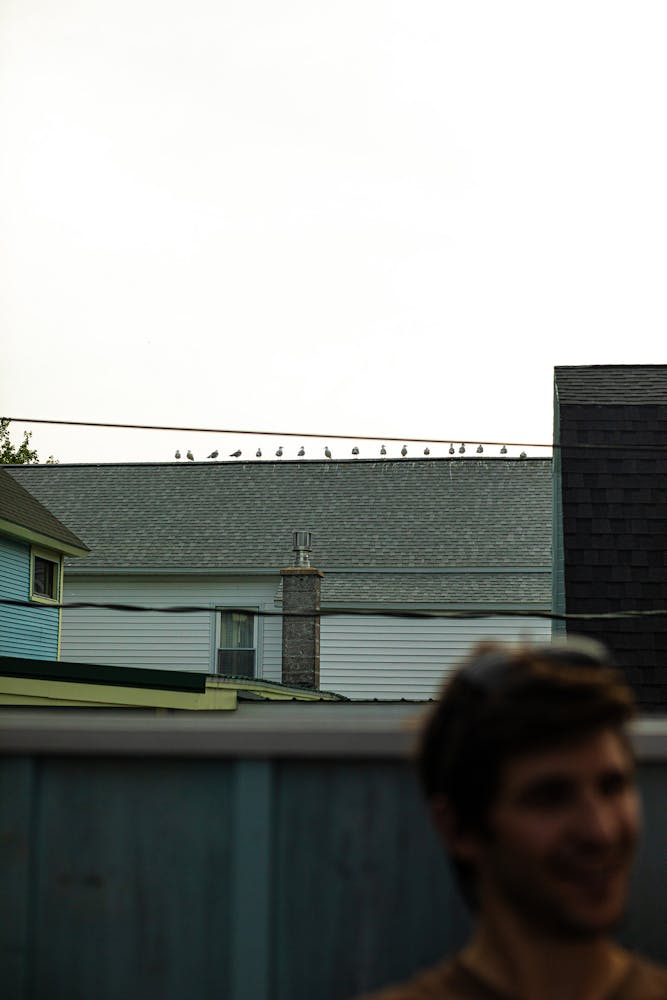 Northport is home to The Tribune Ice Cream & Eatery and somewhere between an elephant ear and something else delicious is their pancake. We also recommend the huevos rancheros.
---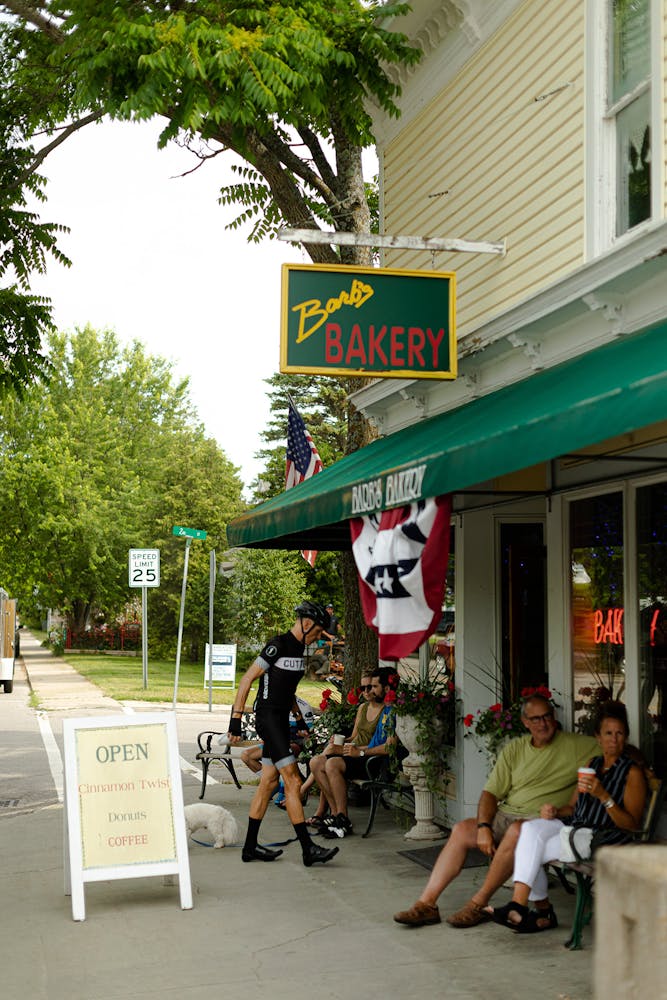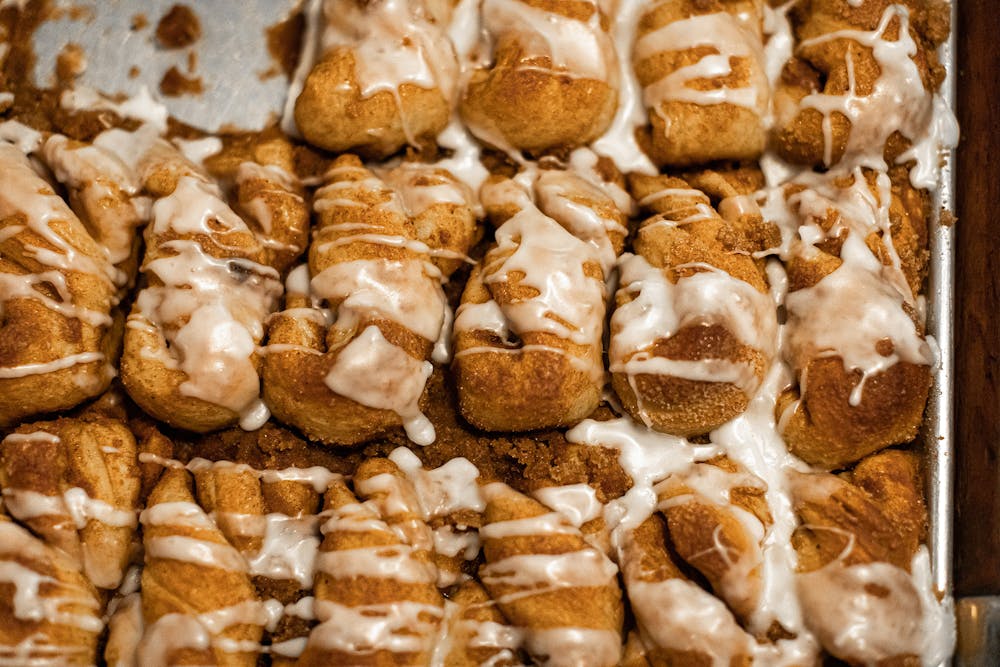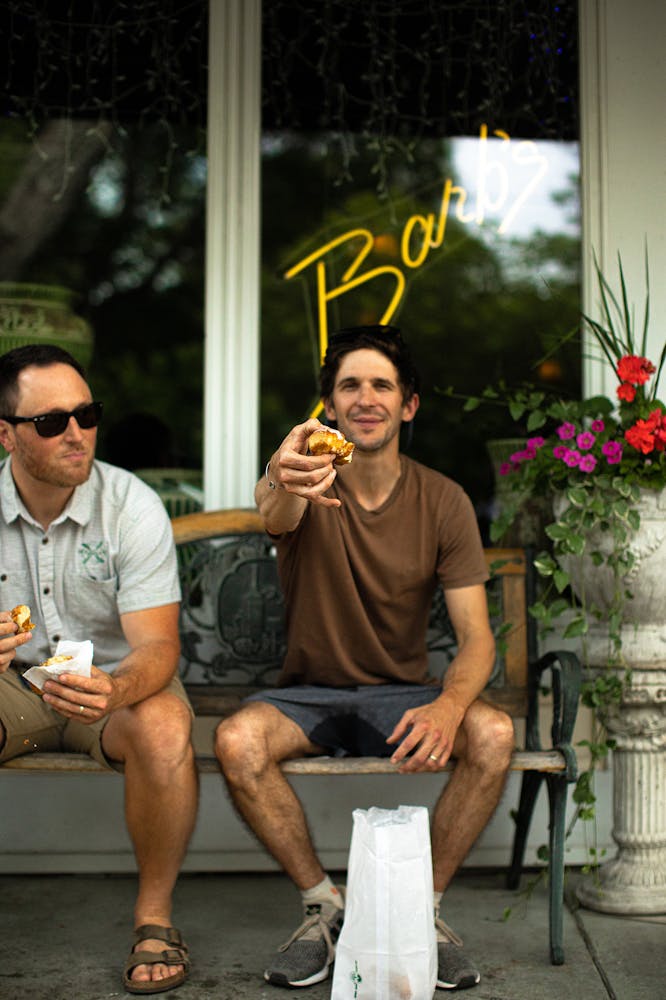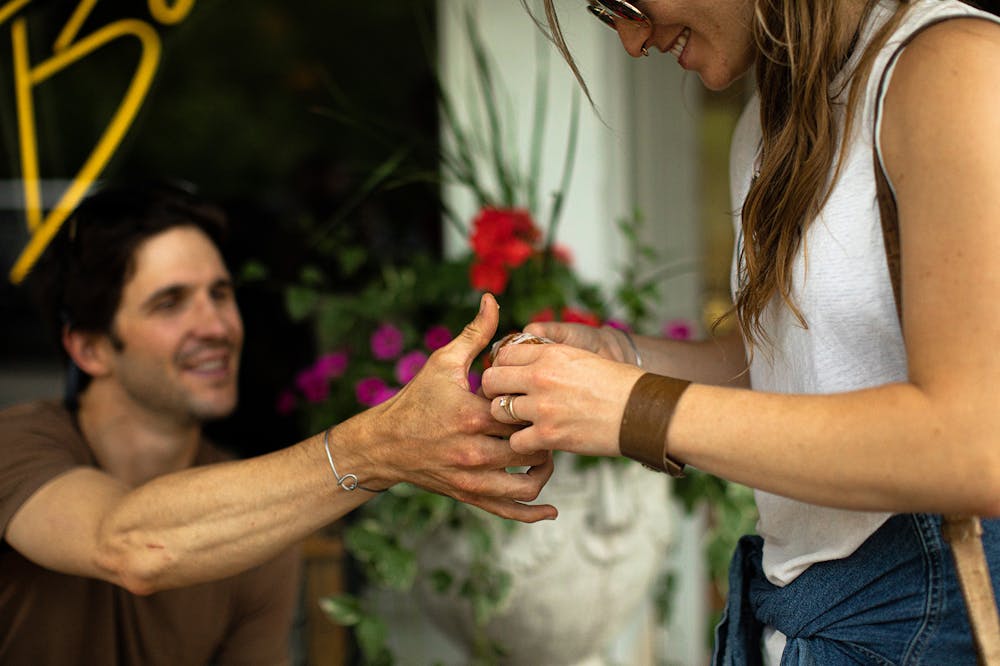 Just down the street is a Northport staple, Barb's Bakery. Get a cinnamon twist even if you're too full from breakfast.
---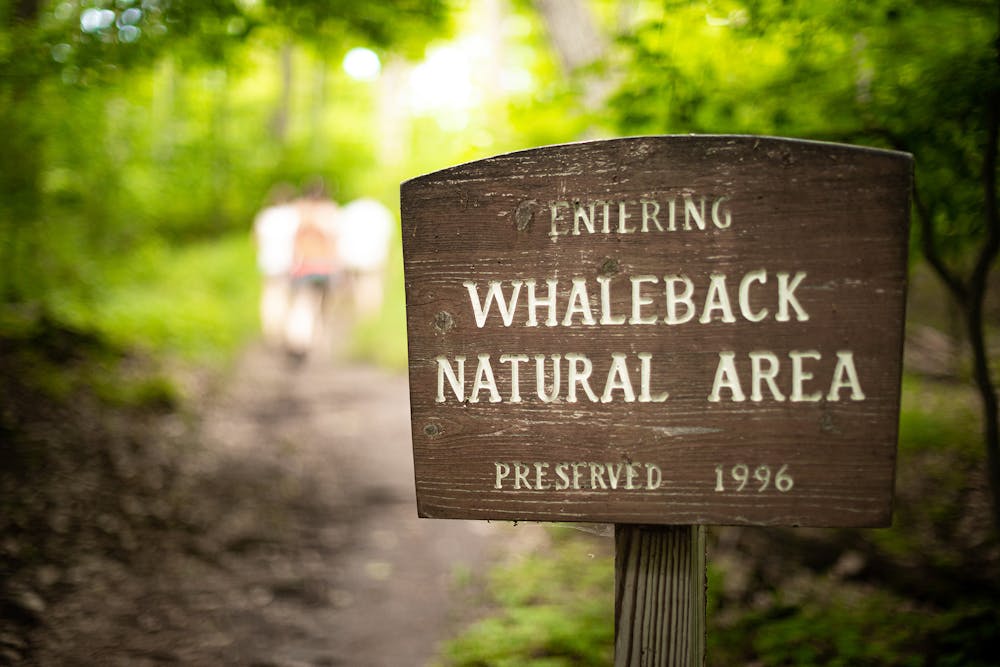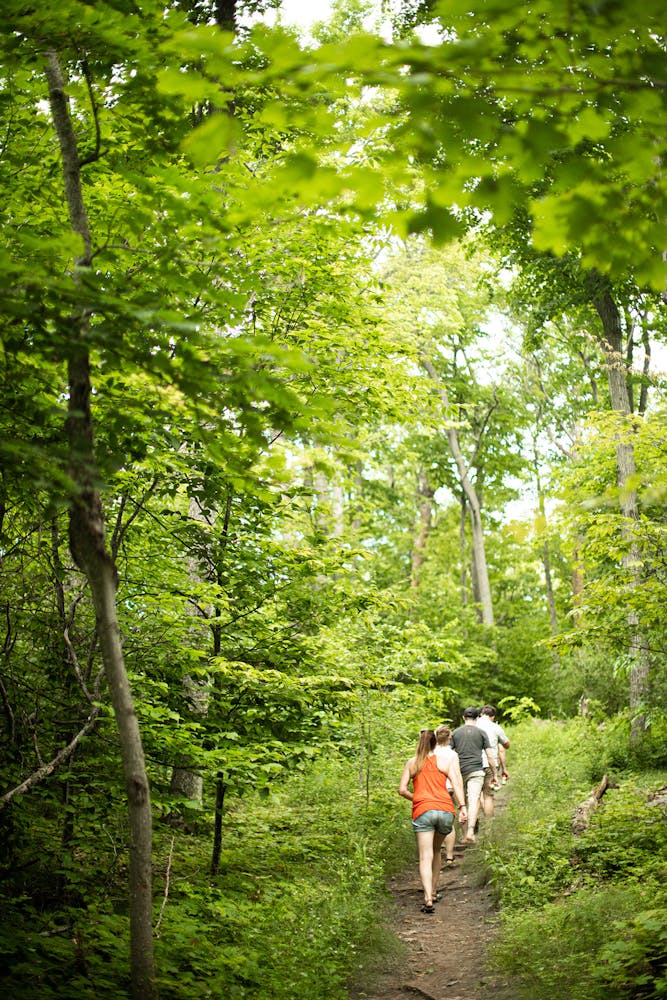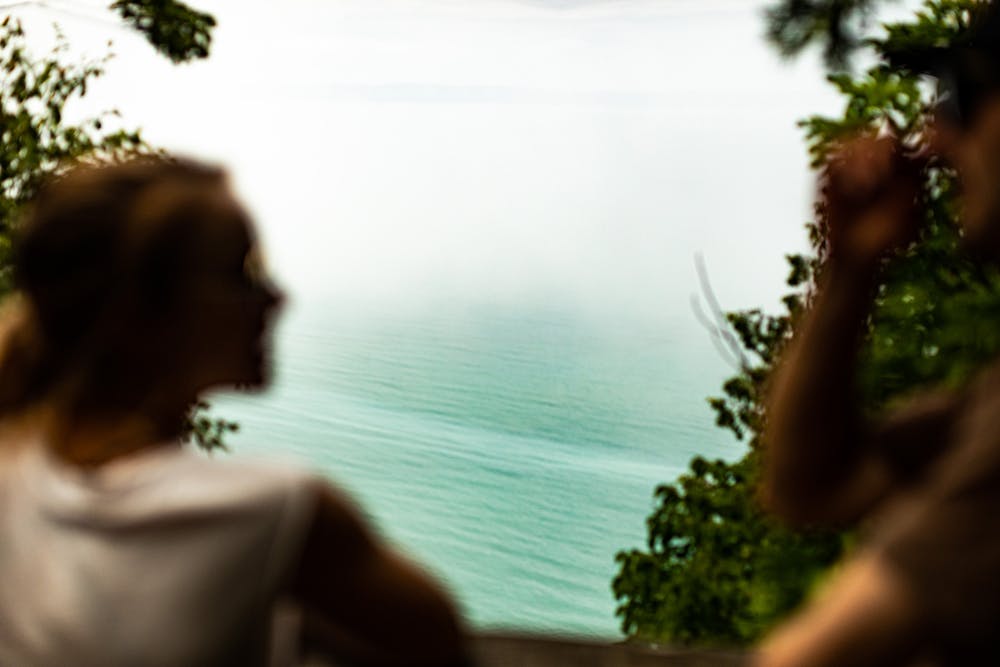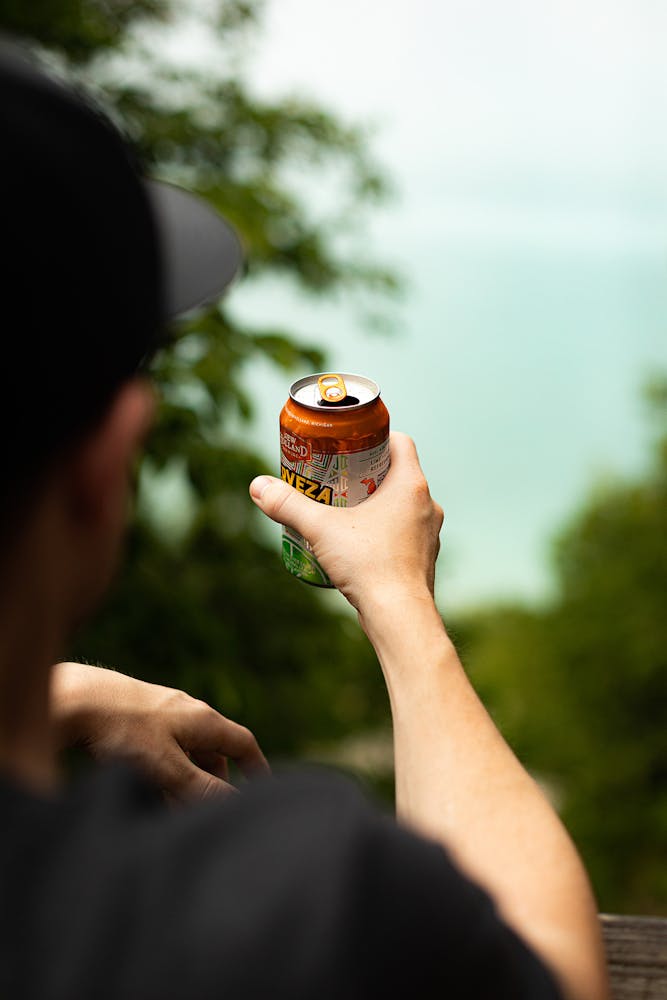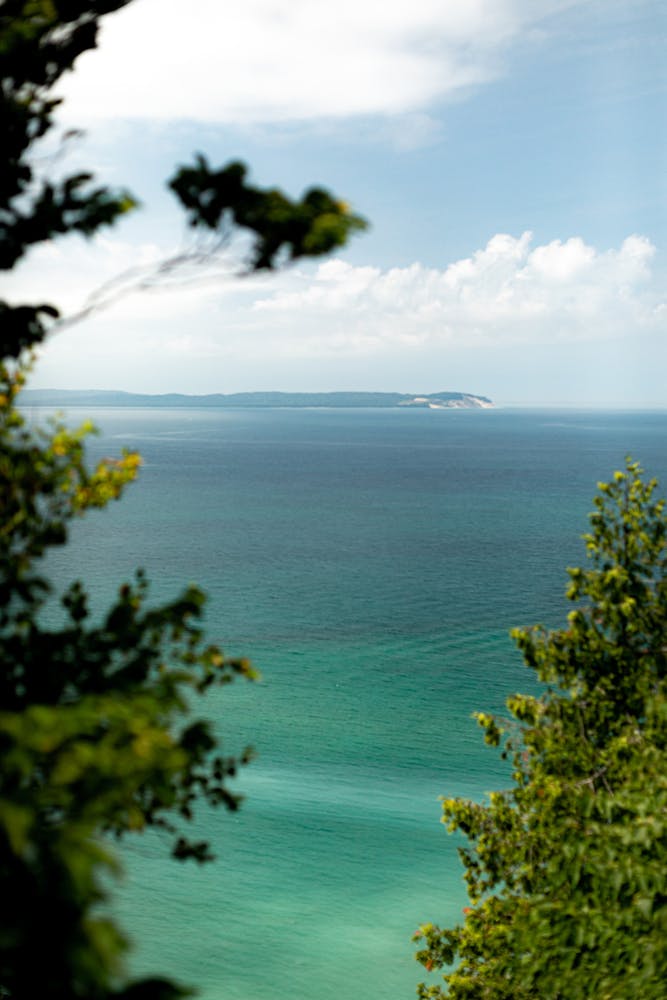 Head down the west coast and take that breakfast for a hike at Whaleback Natural Area. Tucked away along M-22, this short uphill hike offers a stunning view of Good Harbor Bay. Maybe have a New Holland as you wait for the fog to clear. This area was reclaimed and preserved by the Leelanau Conservancy.
---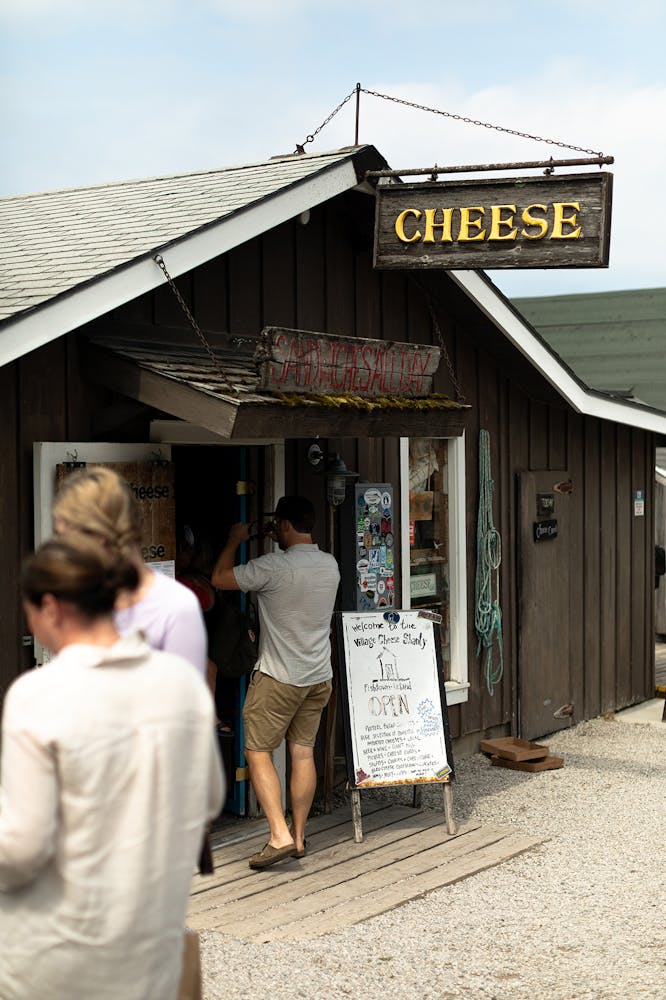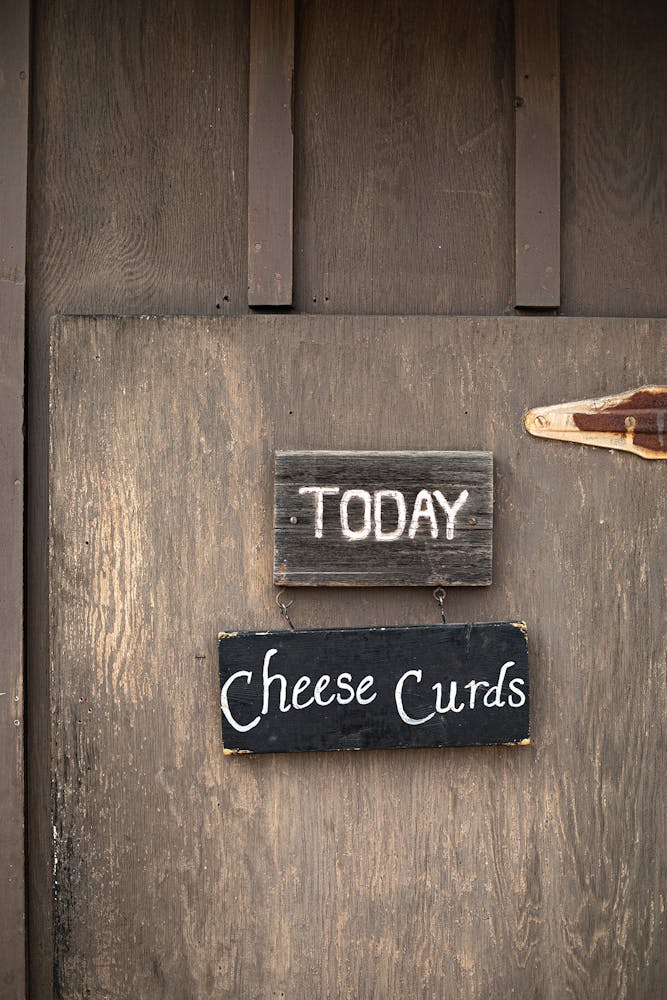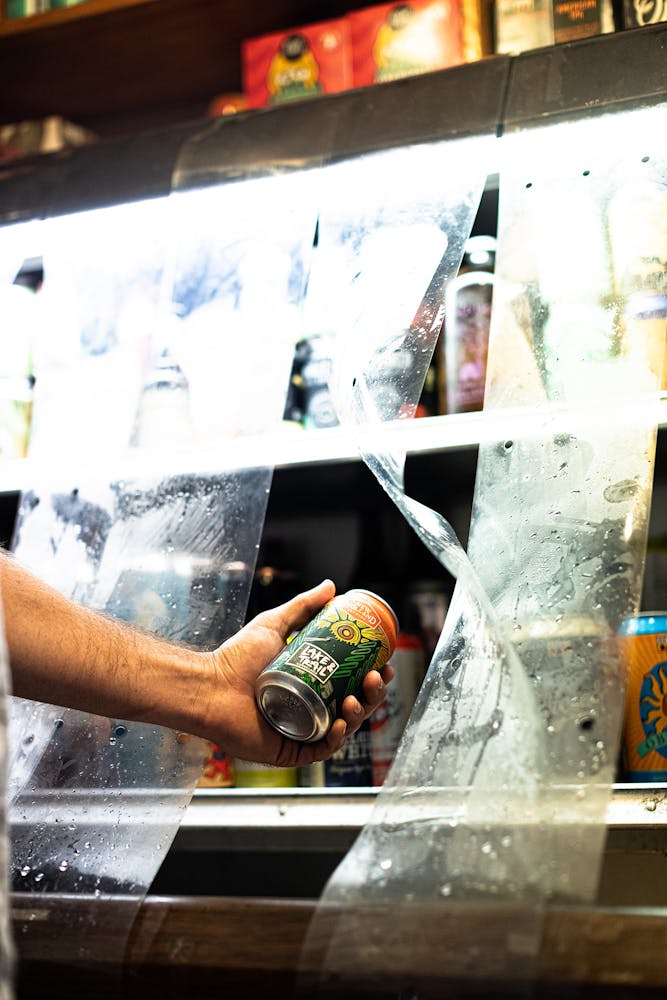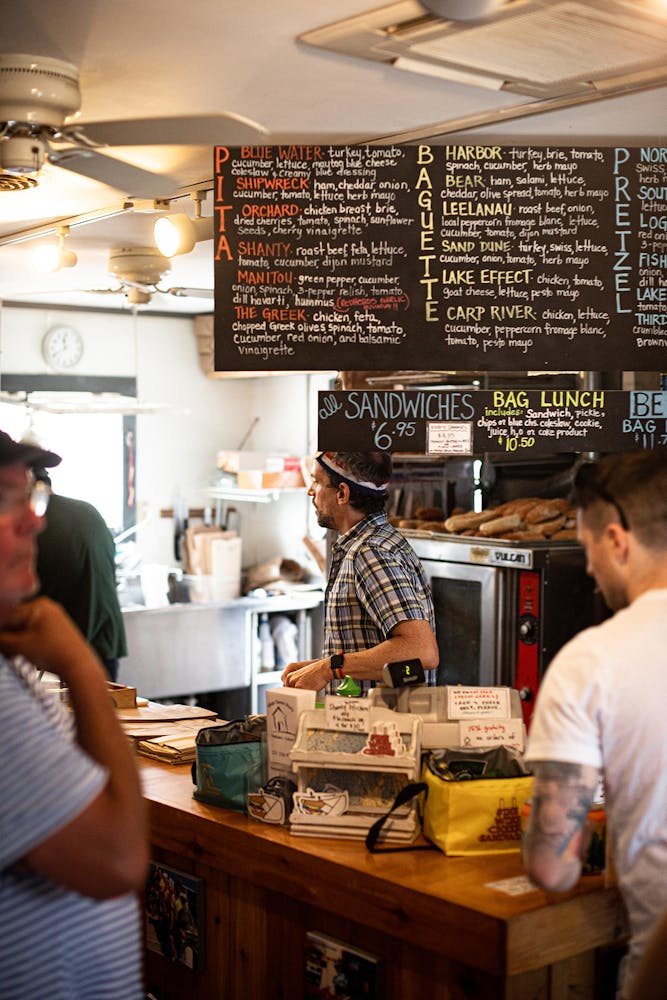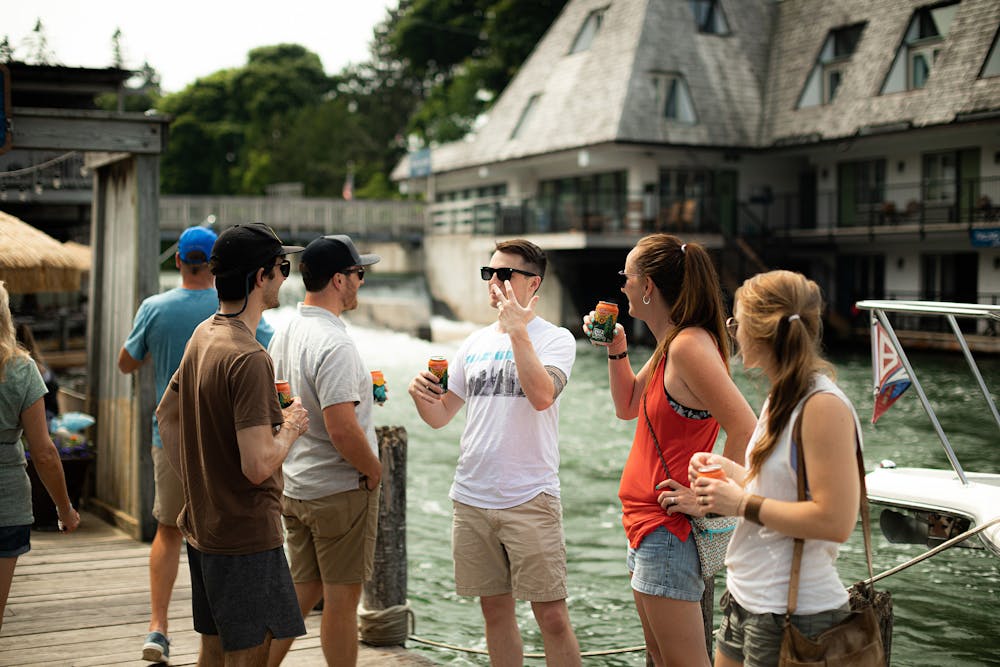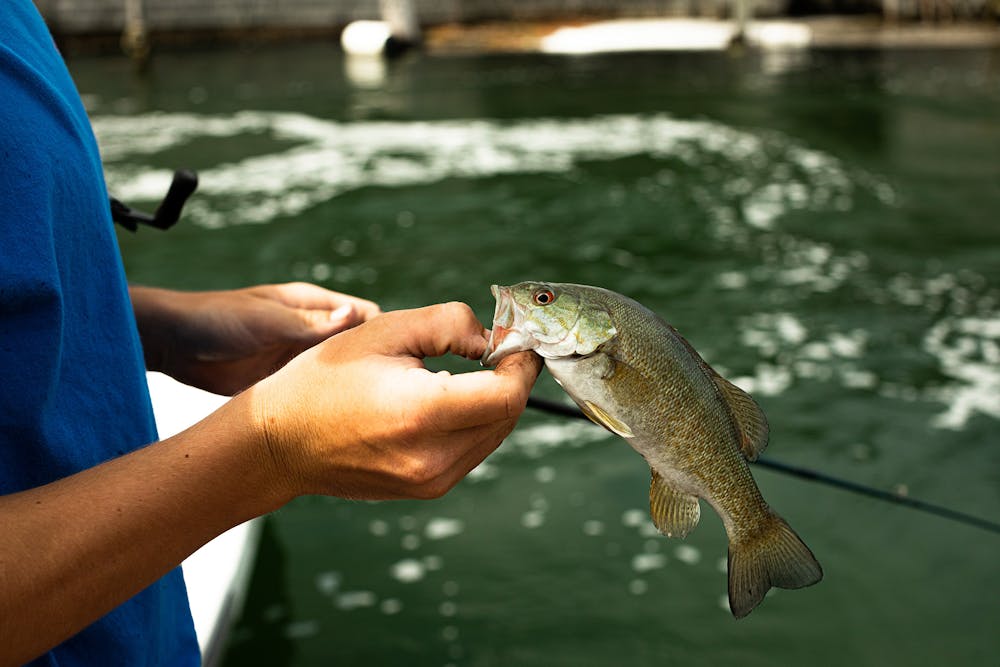 Get hungry again and visit The Village Cheese Shanty in Fishtown for a sandwich and a New Holland and walk along the boardwalk.
---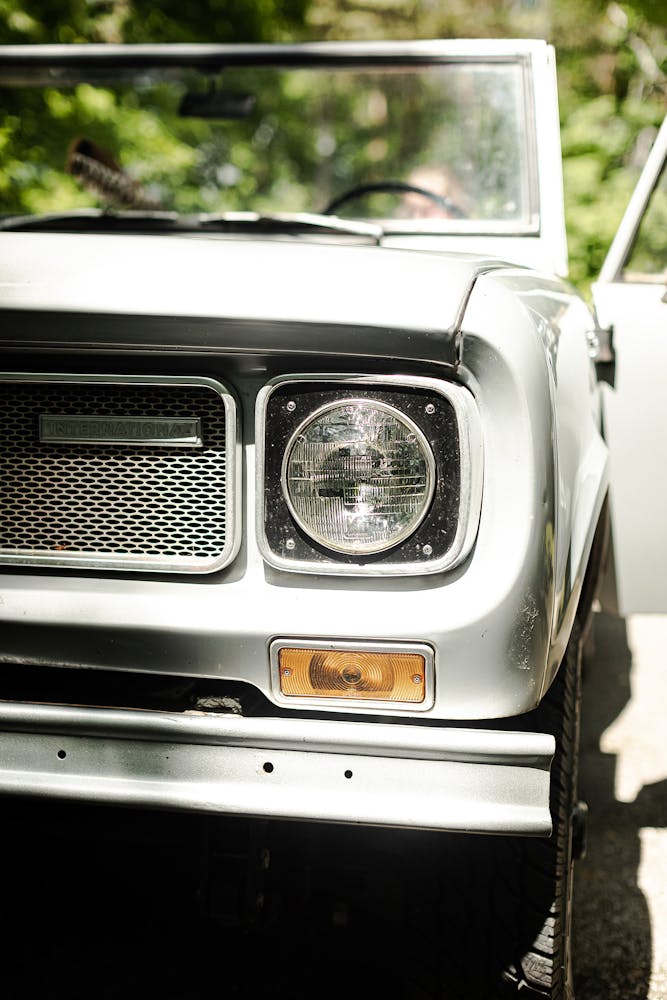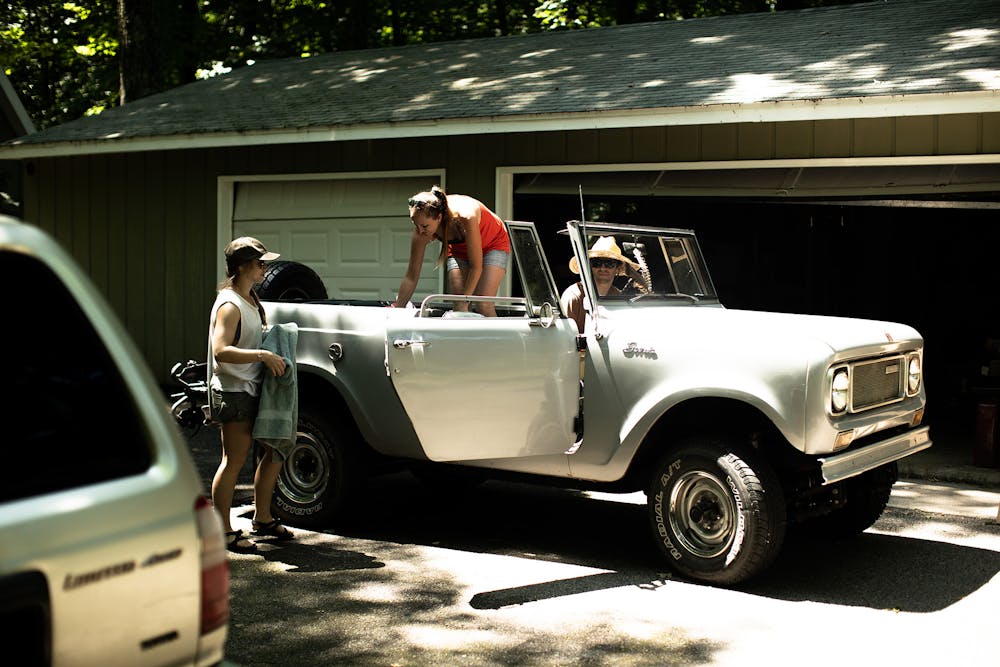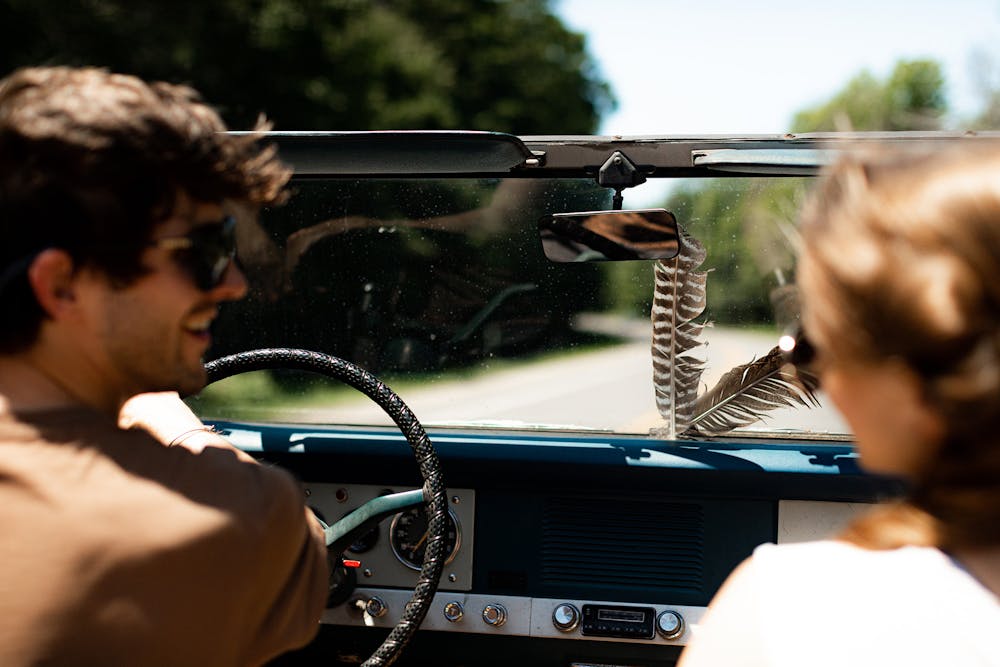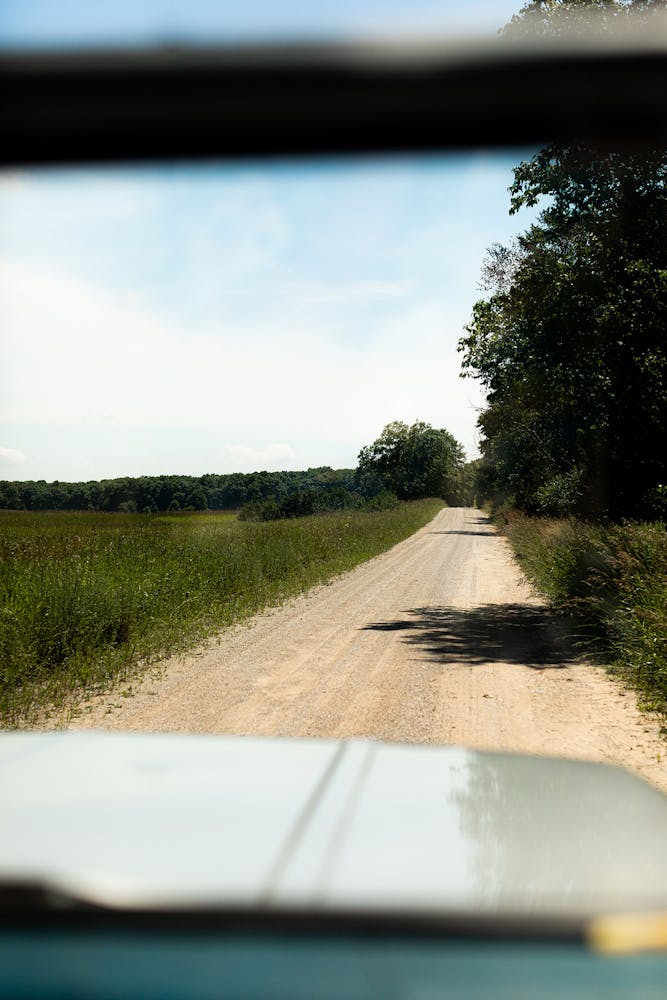 Bomb around the trails in the national park on the way out to Esch beach.
---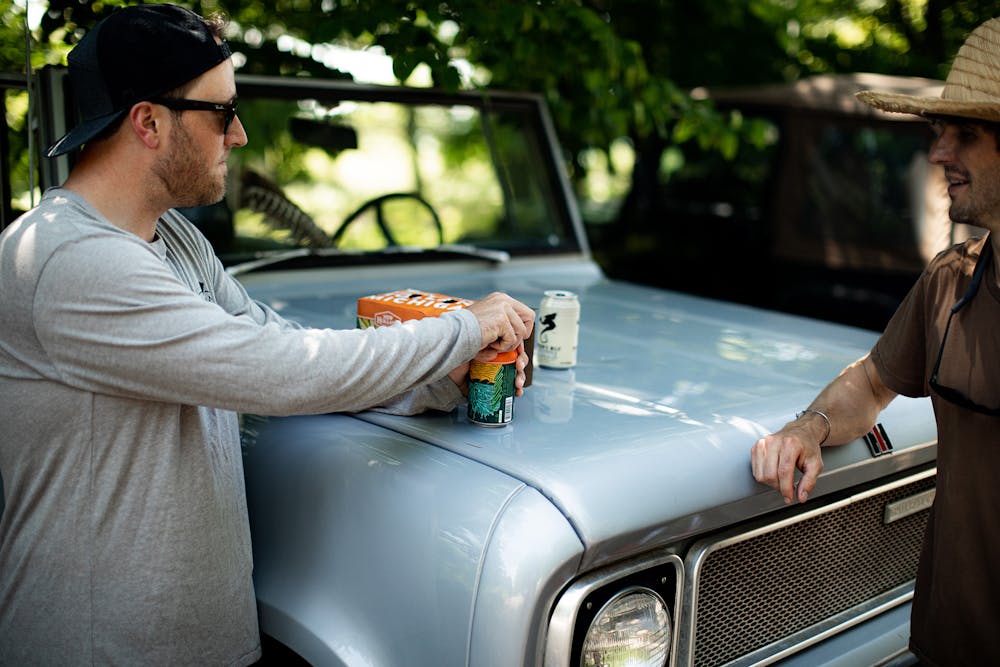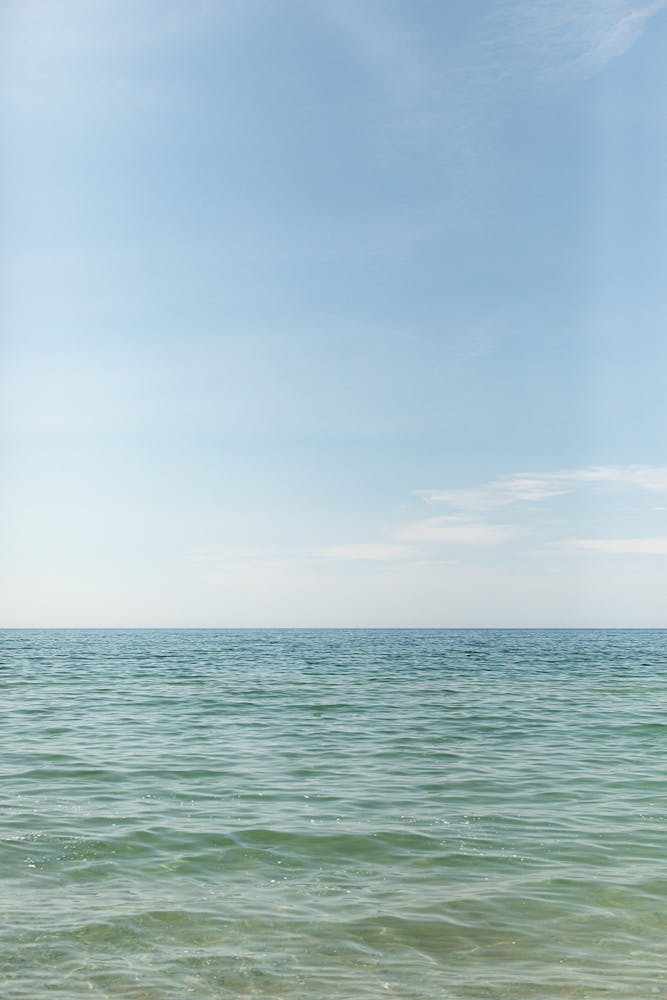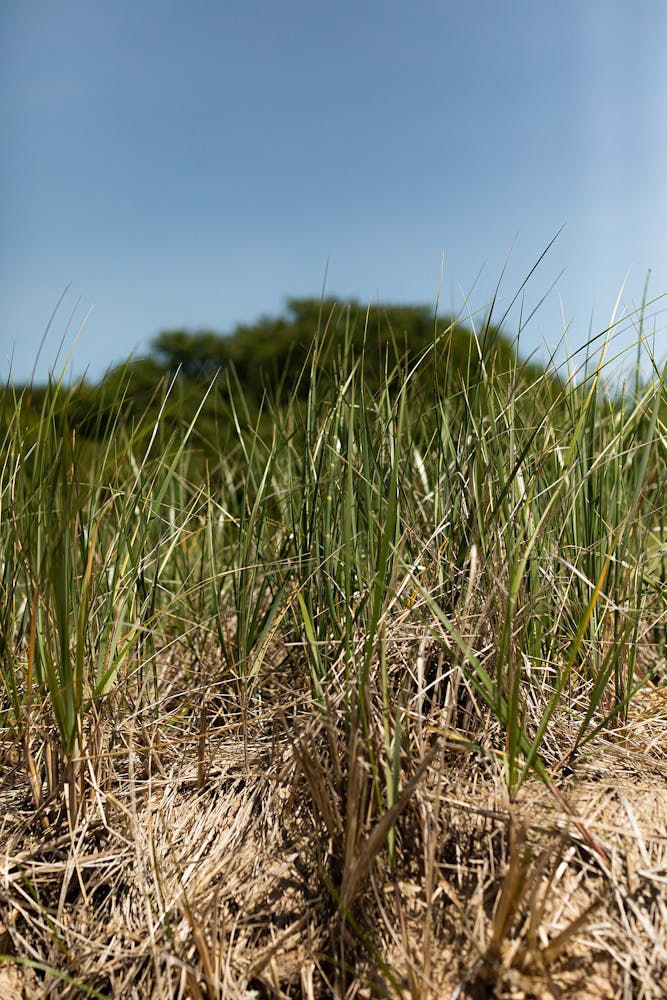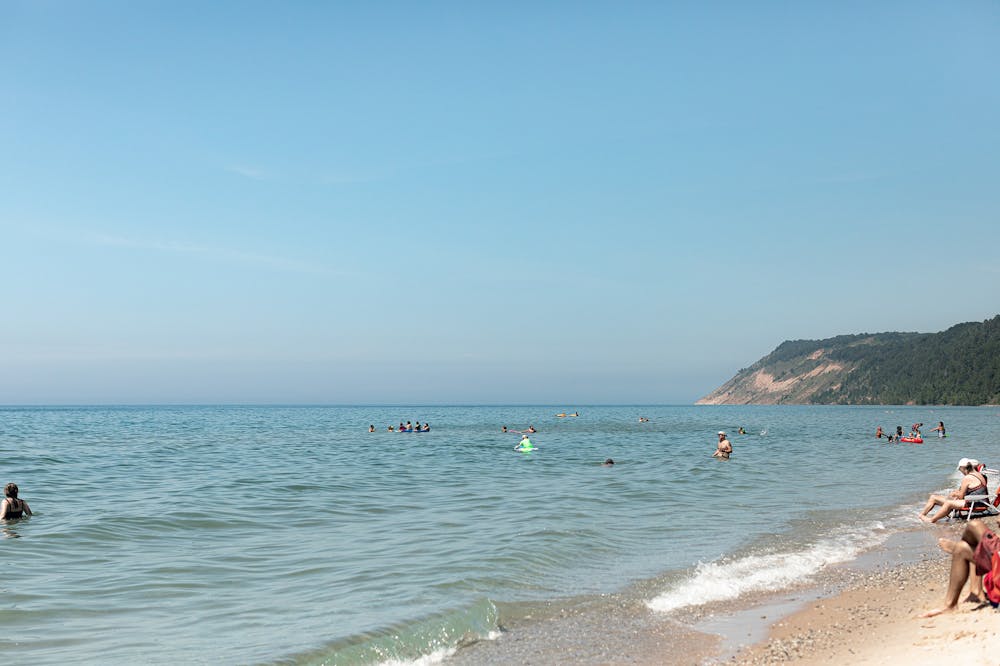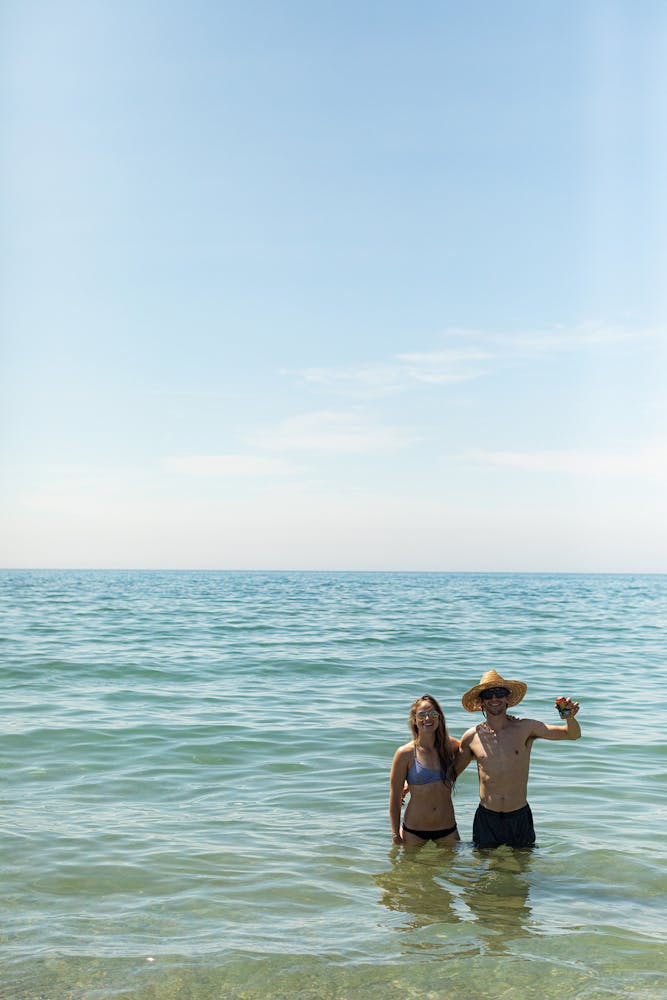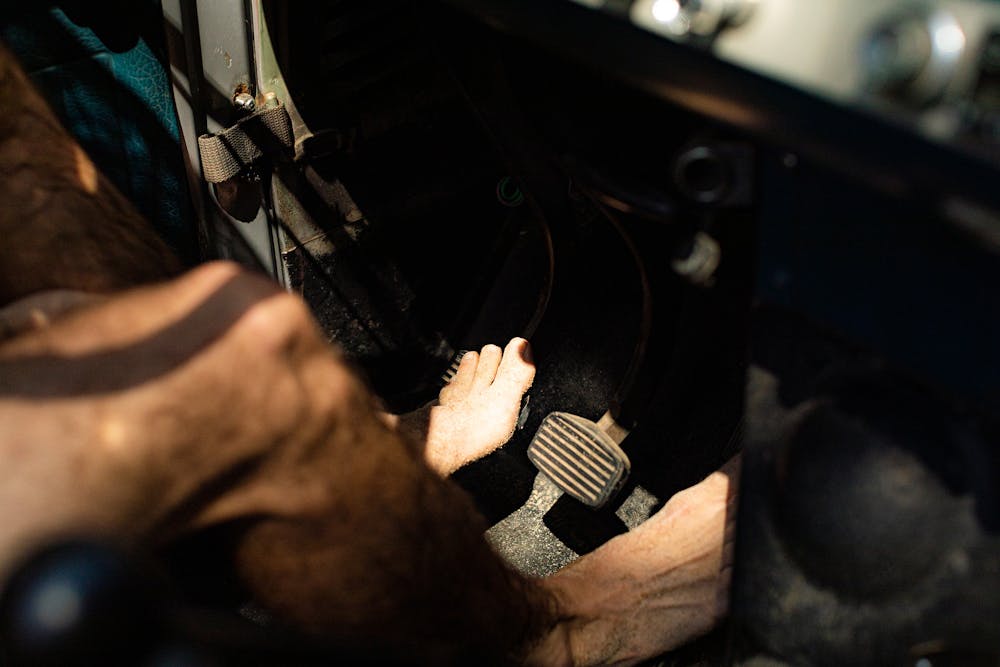 Soak up some rays and splash about on this secluded and casual beach with a great view of the lakeshore.
---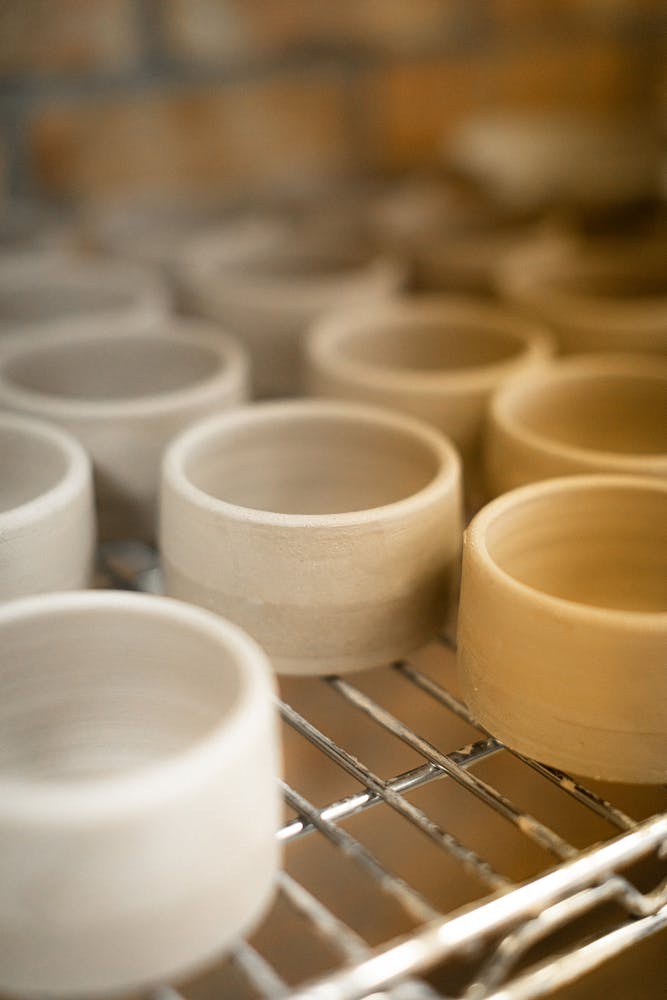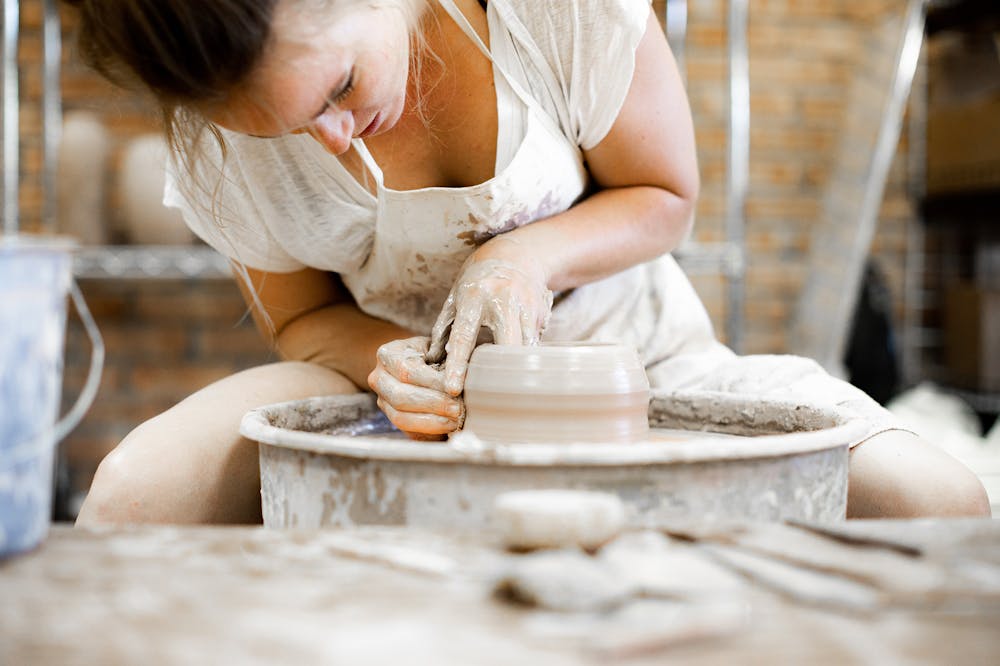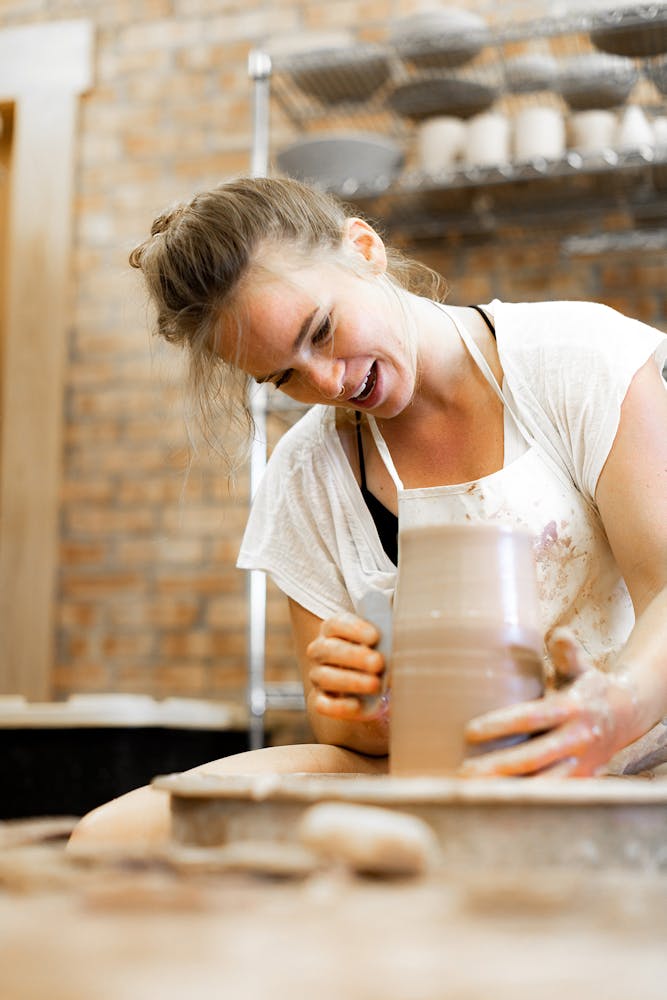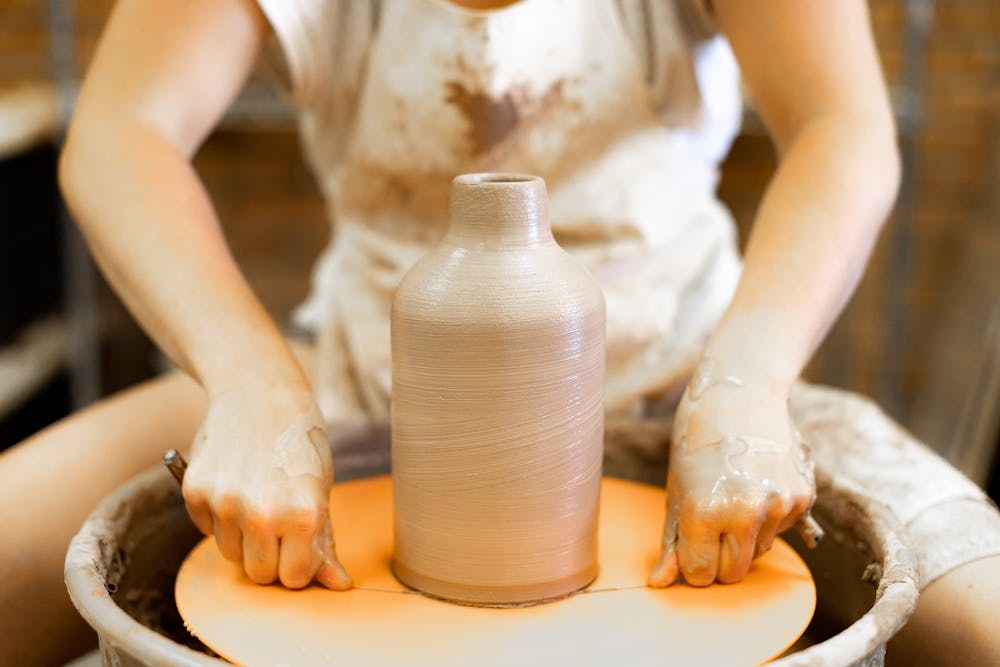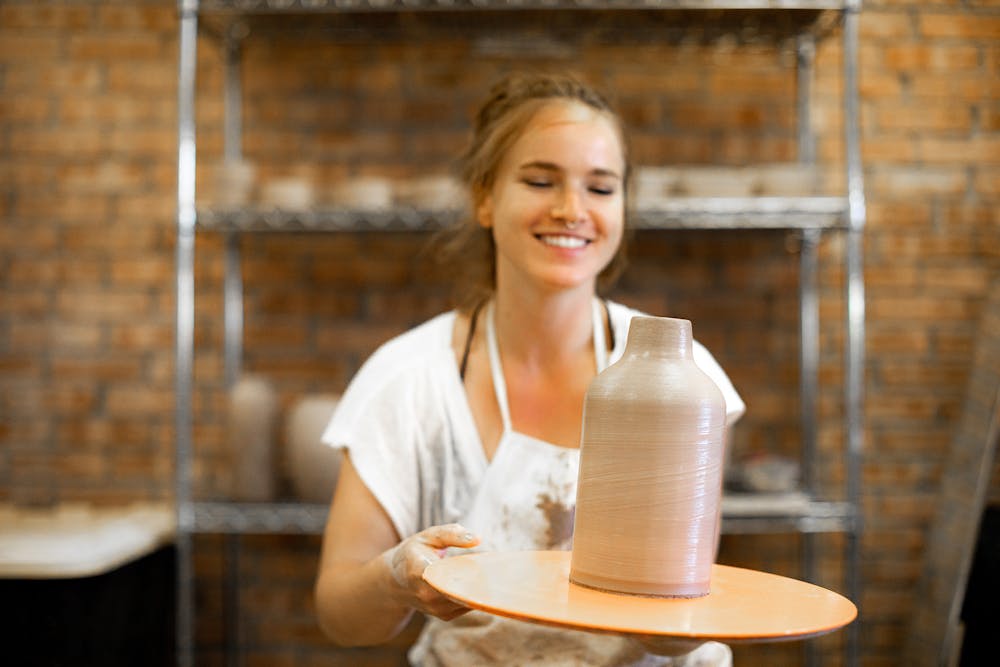 Visit Blue Heron Mercantile in nearby Empire to see goods from local makers and artists, including ceramics from local artist and friend of New Holland, Laura Brown.
---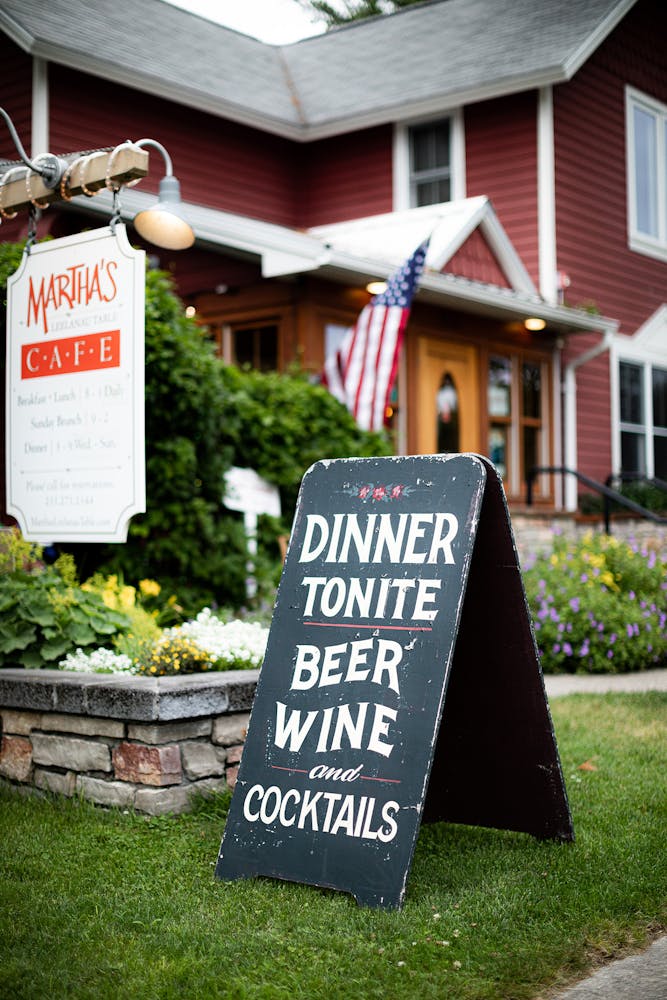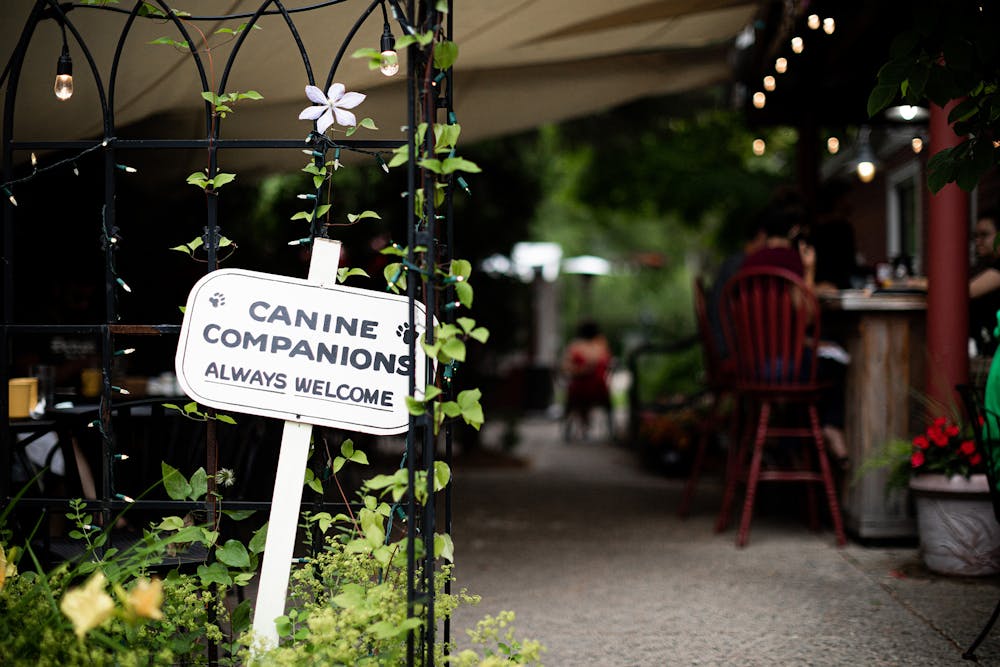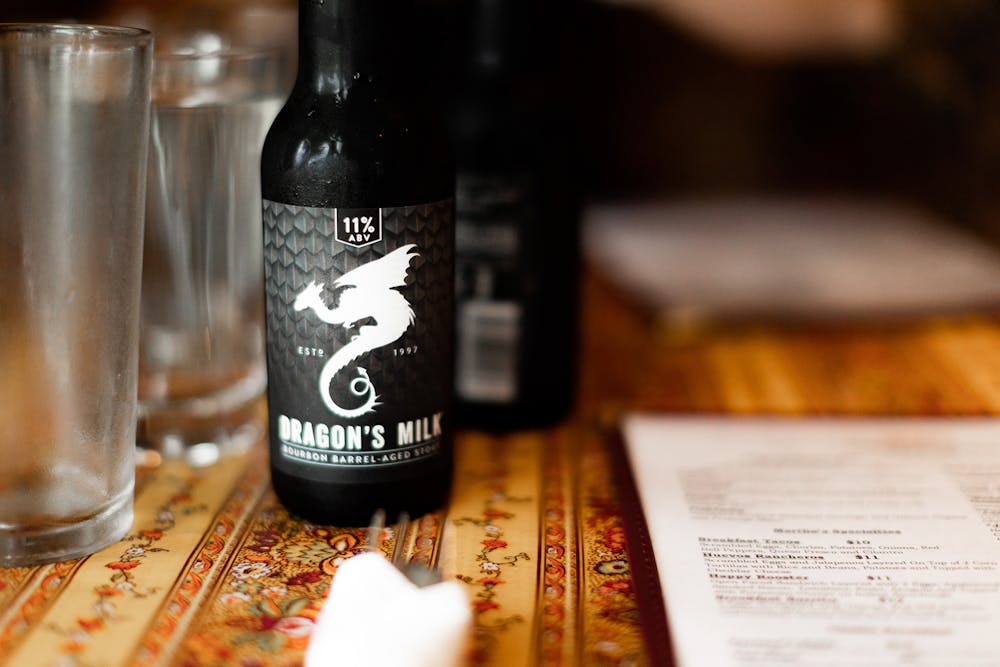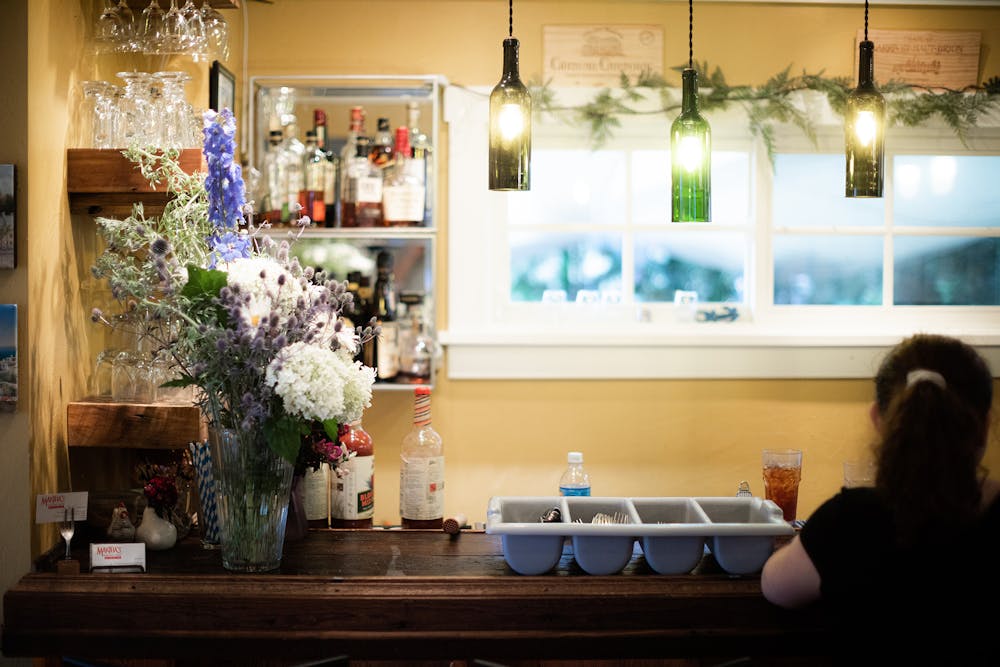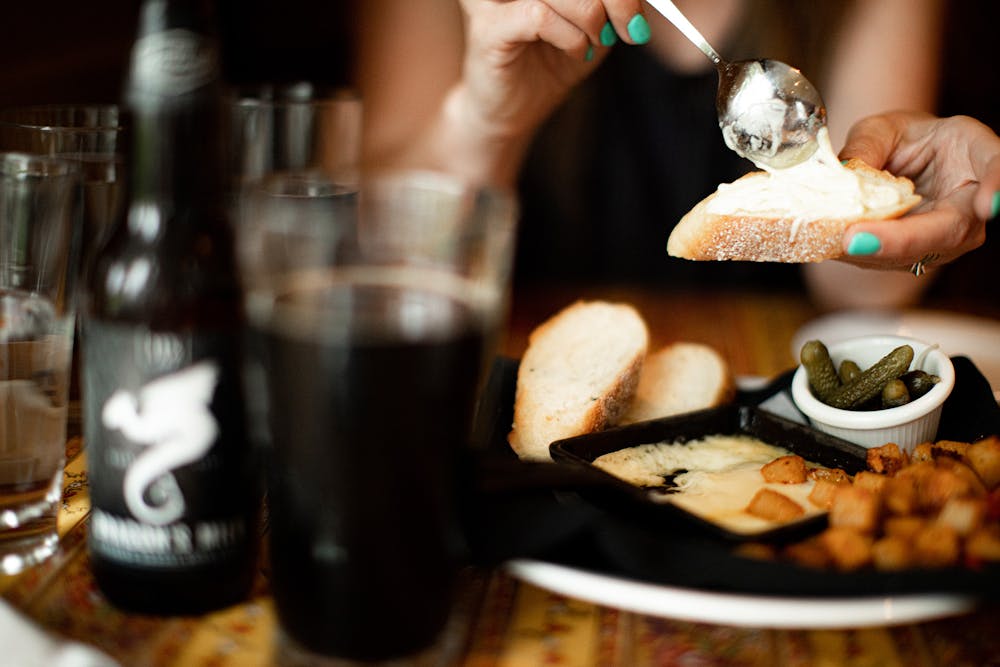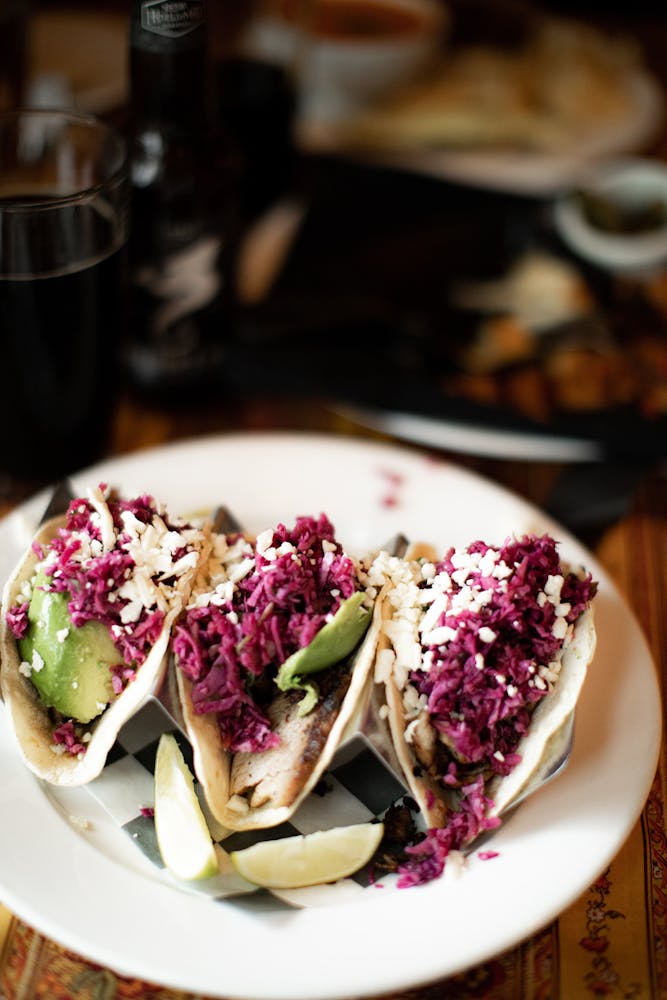 You're probably hungry again so you're going to want to head up to Sutton's Bay for Martha's Leelenau Table. Their Leelanau Cheese Raclette made just down the road pairs magnificently with Dragon's Milk.
---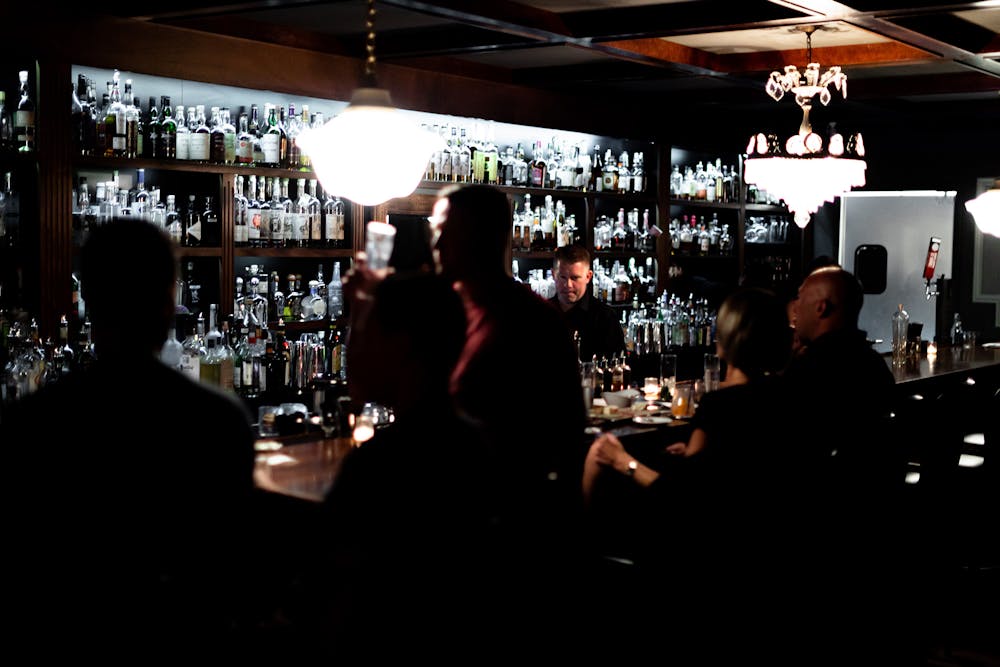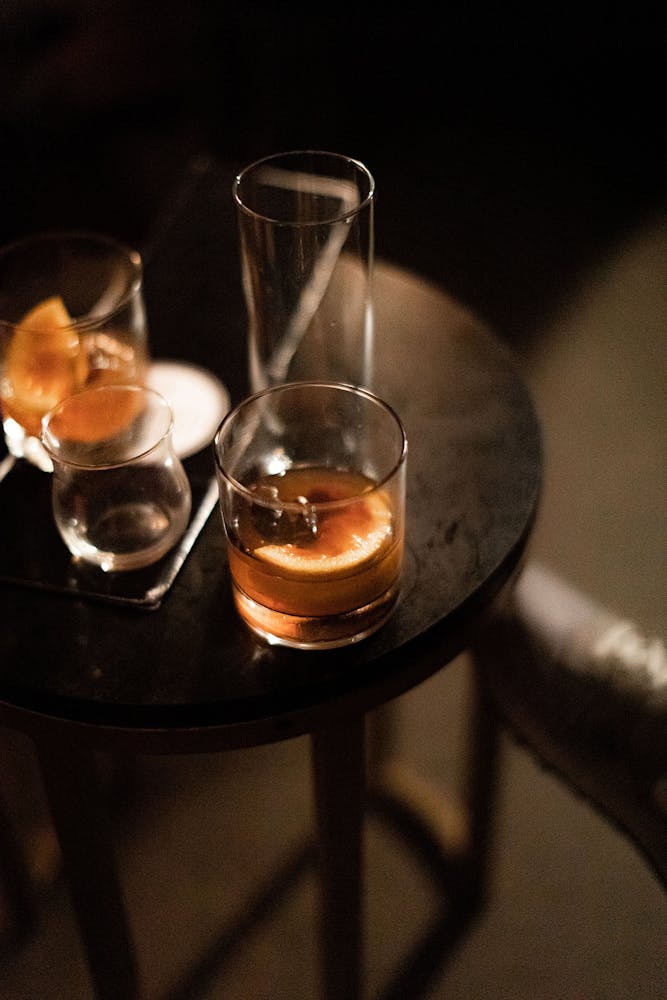 After all of the excitement you might need a nightcap, so head to Low Bar in Traverse City for an old fashioned made with New Holland's Beer Barrel Bourbon in an underground speakeasy.