New Holland Brewing Battle Creek Hiring Event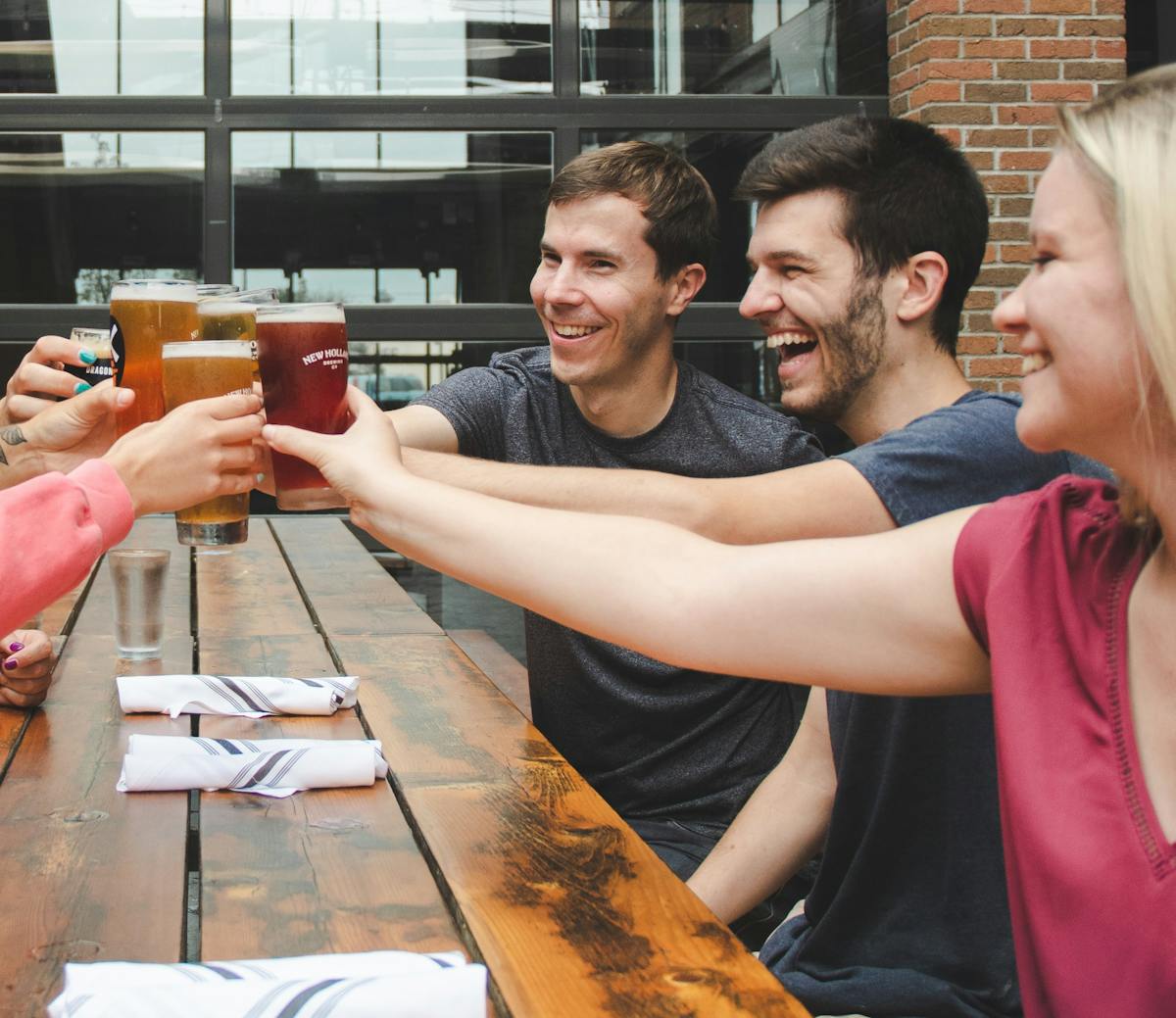 We are holding three hiring events ahead of the opening of our all-new brewpub in Battle Creek, Michigan in March 2023.
We are planning to hire over 70 team members, including bartenders, servers, line cooks, and dishwashers. The full list of open positions can be found on the careers page of our website. The hiring events are open to the public, and applicants are encouraged to complete an online application prior to the events to expedite the interview process here.
WHEN:
Monday, February 20
1 p.m. to 3 p.m.; 4:30 p.m. to 6:30 p.m.
Thursday, February 23
2 p.m. to 6 p.m. (Canceled due to weather)
Monday, February 27
1 p.m. to 3 p.m.; 4:30 p.m. to 6:30 p.m.
Wednesday, March 1
3 p.m. to 7 p.m.
WHERE:
Battle Creek Chamber of Commerce
34 Jackson St W, Battle Creek, MI 49017
*Parking will be available in the Riverwalk parking ramp.
"At New Holland Brewing Co., we are looking for team members who are passionate about creating savored moments for the world. If you are looking for purposeful work in a culture where people truly care, we'd love to meet you at our hiring events," says Julia Funke, General Manager of our Battle Creek brewpub.
Here at New Holland Brewing, we offer a wide variety of perks and benefits to our team members, including food and beverage discounts (yes, there really are $1 beers for the New Holland team members), referral bonuses, and cell phone and gym membership discounts. We also support the mental health and well-being of our team members through a free Employee Assistance Program and health and wellness training.
Unable to attend the hiring events? Visit newhollandbrew.com/careers to apply directly for positions.