New Holland Brewing Company's Adam Dickerson Named to Michigan Craft Distiller's Association Board of Directors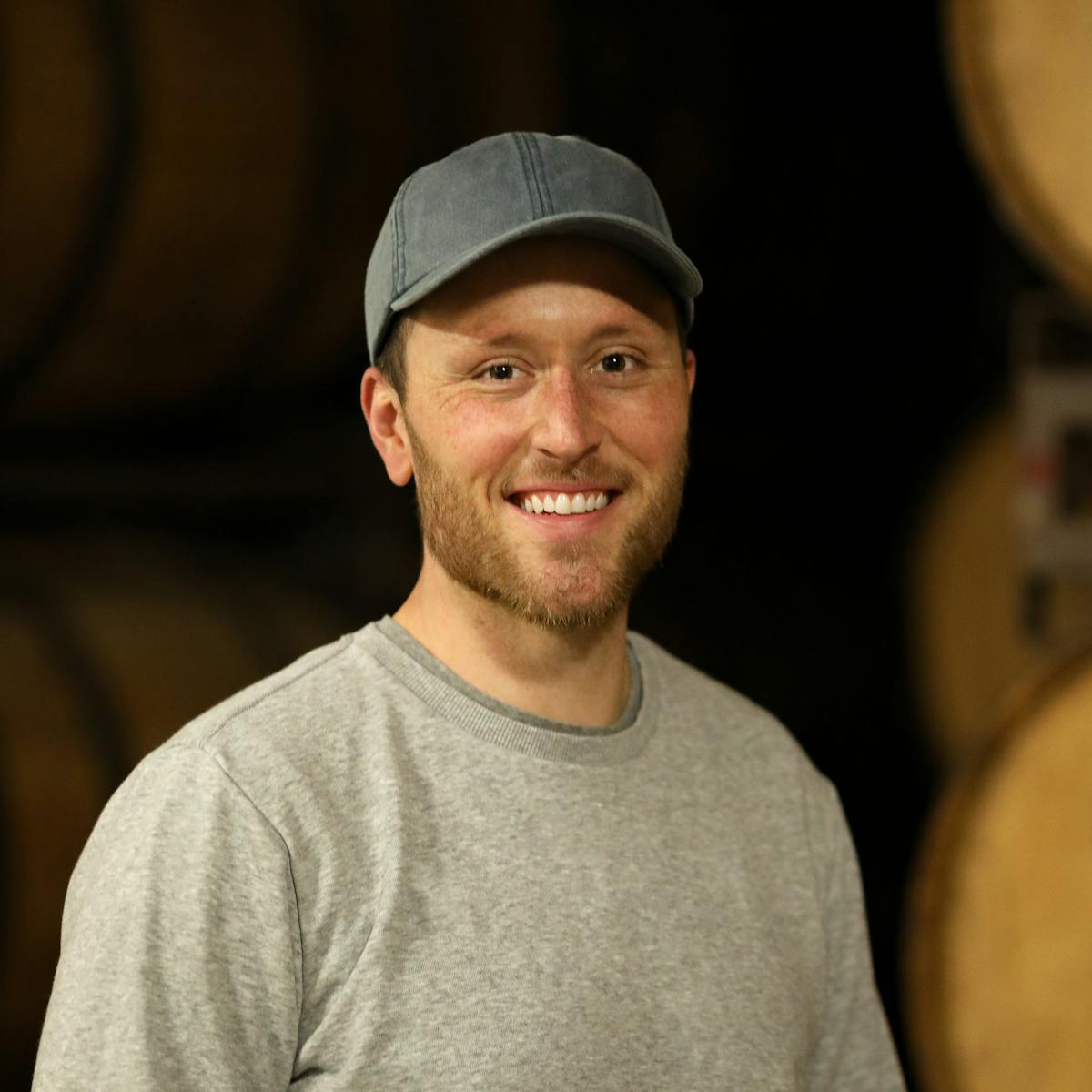 Adam Dickerson, Brand Manager has been named to the Michigan Craft Distiller's Association Board of Directors. He was appointed to his first term on the board. Adam is our brand manager for all New Holland Spirits, in our the distilling division. We began distilling spirits in 2005 with our Knickerbocker Gin and we are Michigan's oldest operating whiskey distillery, featuring our Dragon's Milk bourbon portfolio. We currently operate two spirits tasting rooms in South Haven and Saugatuck where all of these spirits are available to taste and purchase.
In 2022 we released our finest bourbon yet, Origin Small Batch Bourbon Whiskey (double gold medal winner from the New York International Spirits Competition), and were named the Michigan's Bourbon Distillery of the Year. The Michigan Craft Distillers Association was formed in 2014 to organize the growing number of small-batch spirit producers in the state. MCDA currently represents 40 craft distillers with nearly 60 unique tasting room locations across the state. Join us in congratulating, Adam!